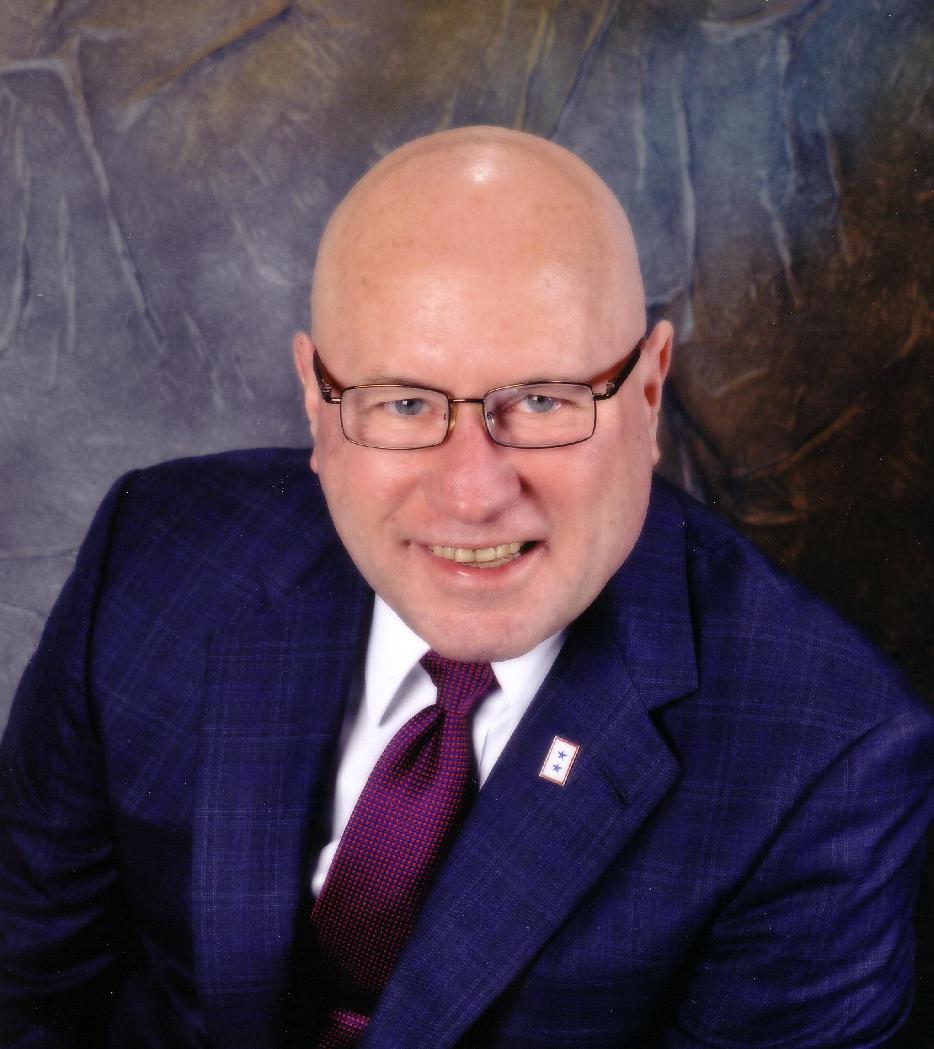 Dr. James Edwards graduated from Arkansas State University in 1970 with a Bachelor of Science degree in education (BSE); and from Logan College of Chiropractic in 1977 with a Bachelor of Science degree in Human Biology (BS) and a Doctor of Chiropractic degree (DC).
In 2014, Dr. Edwards was elected Texas Representative Assemblyman to the International Chiropractors Association (ICA). Previously, Dr. Edwards served as Chairman of the Board of Governors (CEO) of the American Chiropractic Association (ACA) and President of the American Chiropractic Foundation from 2001-2003. He also served as ACA Treasurer from 2003-2005 and represented 9 states as the ACA District VI Governor from 1998-2005. In addition, he served as Treasurer and then Chairman of the American Chiropractic Association PAC from 1995-1998, and as Chairman of the National Chiropractic Legal Action Fund from 2005-2008.
Dr. Edwards was appointed to the Kansas State Board of Healing Arts by two different Kansas governors where he served 8 years from 1994 to 2002. In that capacity, he served as Kansas State Delegate to the National Board of Chiropractic Examiners and the Federation of Chiropractic Licensing Boards. He served as Secretary-Treasurer of the Kansas Chiropractic Association PAC for 22 years and on the Kansas Chiropractic Association Board of Directors for 15 years.
In recognition of his service to the chiropractic profession, Dr. Edwards received over 50 awards including the ACA President's Eagle Award of Valor, Fellow of the International College of Chiropractors, 1991 Kansas Chiropractic Association "Doctor of the Year," 2000 Dynamic Chiropractic national "Doctor of the Year," and 2004 American Chiropractic Association "Chiropractor of the Year."

Full Curriculum Vitae' For James D. Edwards, D.C.

ONLINE LINKS TO PUBLISHED ARTICLES AND PRESENTATIONS BY DR. JAMES EDWARDS

The Opioid Crisis: "Let's Roll!"
Dynamic Chiropractic – June 2018 (Vol. 36, Issue 6)

I Will Never Sign the ACA Pledge
Dynamic Chiropractic – February 1, 2018 (Vol. 36, Issue 2)

The Opioid Crisis: It's Time We Stand and Fight
Dynamic Chiropractic – October 1, 2017 (Vol. 35, Issue 10)



The Drug Issue: Dead and Buried
Dynamic Chiropractic - January 15, 2014 (Vol. 32, Issue 2)
Cached Printable Version

Texas Diagnosis Ruling: The Fat Lady has Finally Sung
Dynamic Chiropractic - August 1, 2013 (Vol. 31, Issue 15)
Cached Printable Version

Soap Notes: It's Time for a Cleaning
Dynamic Chiropractic – May 15, 2013, Vol. 31, Issue 10
Cached Printable Version

Court Defends DC Scope in Texas Again
Dynamic Chiropractic – Januay 1, 2013, Vol. 31, Issue 1
Cached Printable Version

The Subluxation Complex Saves Diagnosis in Texas
Dynamic Chiropractic – June 3, 2012, Vol. 30, Issue 12
Cached Printable Version

Primary Care: Be Careful What You Wish For
Dynamic Chiropractic – April 9, 2012, Vol. 30, Issue 8
Cached Printable Version

The Death of the CCE Cartel
Dynamic Chiropractic – February 12, 2012, Vol. 30, Issue 4
Cached Printable Version

What Happens in Texas Won't Stay in Texas
Dynamic Chiropractic – January 1, 2012, Vol. 30, Issue 1
Cached Printable Version

Drugs and Chiropractic: Exposing the Red Herring and the Trojan Horse
Dynamic Chiropractic – September 23, 2011, Vol. 29, Issue 20
Cached Printable Version

Seeing Around the Corner: Drugs Will Harm Your Practice
Dynamic Chiropractic – August 26, 2011, Vol. 29, Issue 18
Cached Printable Version

Exposing the CCE Charade
Dynamic Chiropractic – April 9, 2011, Vol. 29, Issue 8
Cached Printable Version

Will the Political Power Shift Put the Brakes on Obamacare?
Dynamic Chiropractic – January 15, 2011, Vol. 29, Issue 2
Cached Printable Version

The Profession Has Spoken: But Will the CCE Listen?
Dynamic Chiropractic – December 2, 2010, Vol. 28, Issue 25
Cached Printable Version

What is the CCE Trying to Pull?
Dynamic Chiropractic - October 21, 2010, Vol. 28, Issue 22
Cached Printable Version

ACA Reaffirms Drug-Free Position
Dynamic Chiropractic – May 6, 2010, Vol. 28, Issue 10
Cached Printable Version

State Board Bullies: Lessons Learned
Dynamic Chiropractic – February 26, 2010, Vol. 28, Issue 5
Cached Printable Version

When Asked to Give an Adjustment, Sometimes You Have to Say No
Dynamic Chiropractic – October 21, 2009, Vol. 27, Issue 22
Cached Printable Version

You Heard It Here First: Sleep Wellness
Dynamic Chiropractic – August 26, 2009, Vol. 27, Issue 18
Cached Printable Version

My Aircraft
Dynamic Chiropractic, July 1, 2009 (Vol. 27, Issue 17)
Cached Printable Version

Blue Cross Blue Shield Hits Below the Belt
Downgrades Chiropractors in Federal Employee Program.
Dynamic Chiropractic, May 6, 2009 (Vol. 27, Issue 10)
Cached Printable Version